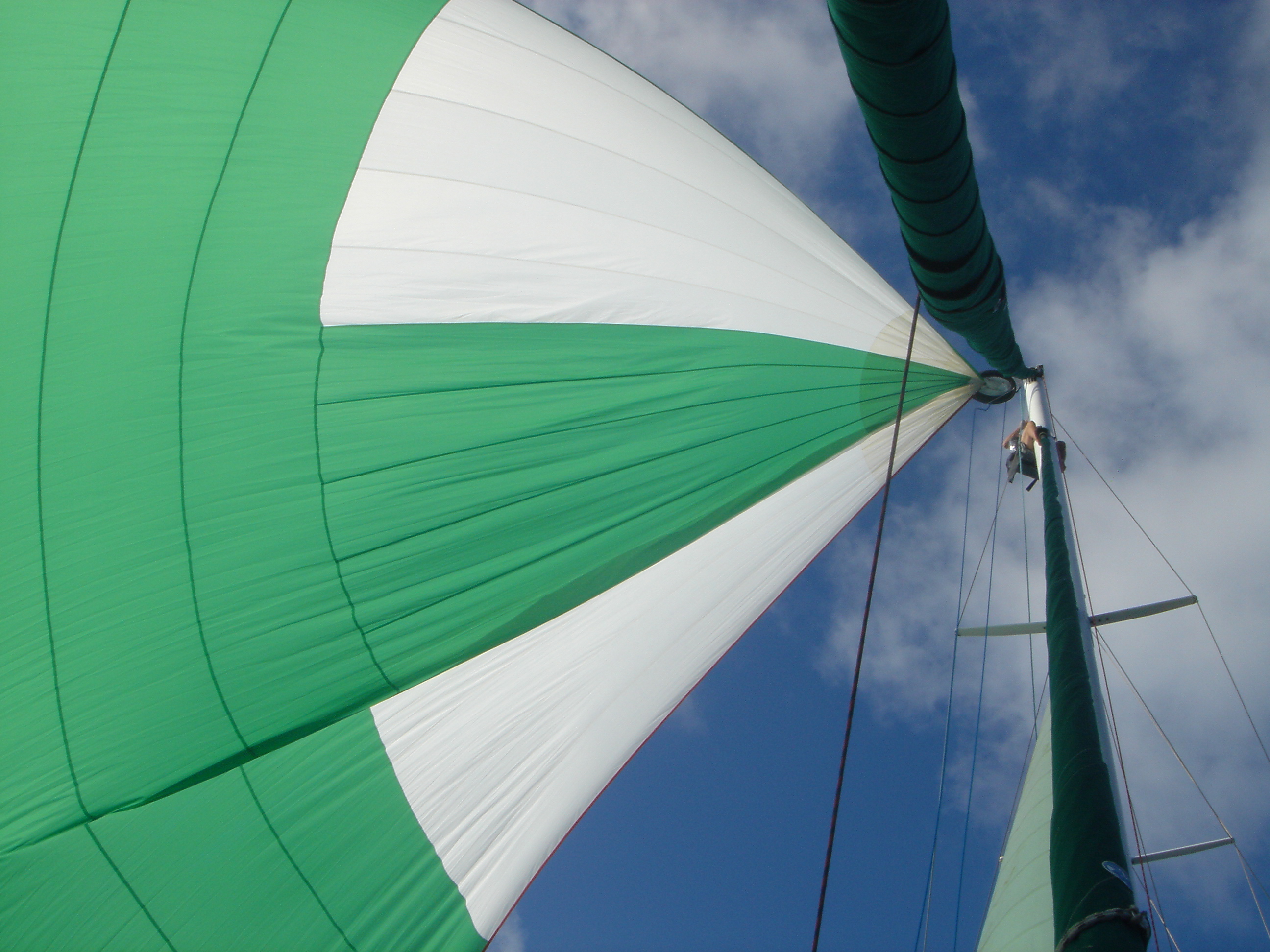 Half Day Charters (4 hours)
Enjoy a relaxing afternoon sailing off the beautiful Southern California Coast. With just the sound of the wind and the waves –and maybe your favorite tunes in the background, experience the zen of traveling the ocean under sail. Enjoy delicious gourmet appetizers with your favorite beverages as Dolphins, whales, and playful sea lions only add to the wonderful memories you and your guests will make on an afternoon aboard the Cocokai.
Starting at just $995
**Additional Captains Fee Applies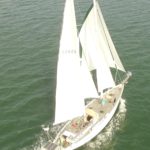 Full Day Charters (6 hours)
Expand your experience with our full day charter. We can even combine an enjoyable sail with a stop at Island White off the coast of Long Beach. Anchored off Island White guests can relax in the spacious center cockpit enjoying a delicious meal, bask in the sun on the fore deck or jump the cool waters of the Pacific Ocean.
$1295 plus
**Additional Captain's fee applies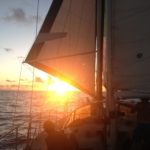 Sunset Specials (4 hours)
During the lovely summer months, we offer a special afternoon charter departing late afternoon and returning as the sun sets. We provide gourmet appetizers to accompany your favorite sun-downer and are happy to snap photos of you and your guests silhouetted before the setting sun on the bow sprite. Talk about a special end to the day!
Sunset special $995
**Additional Captain's fee applies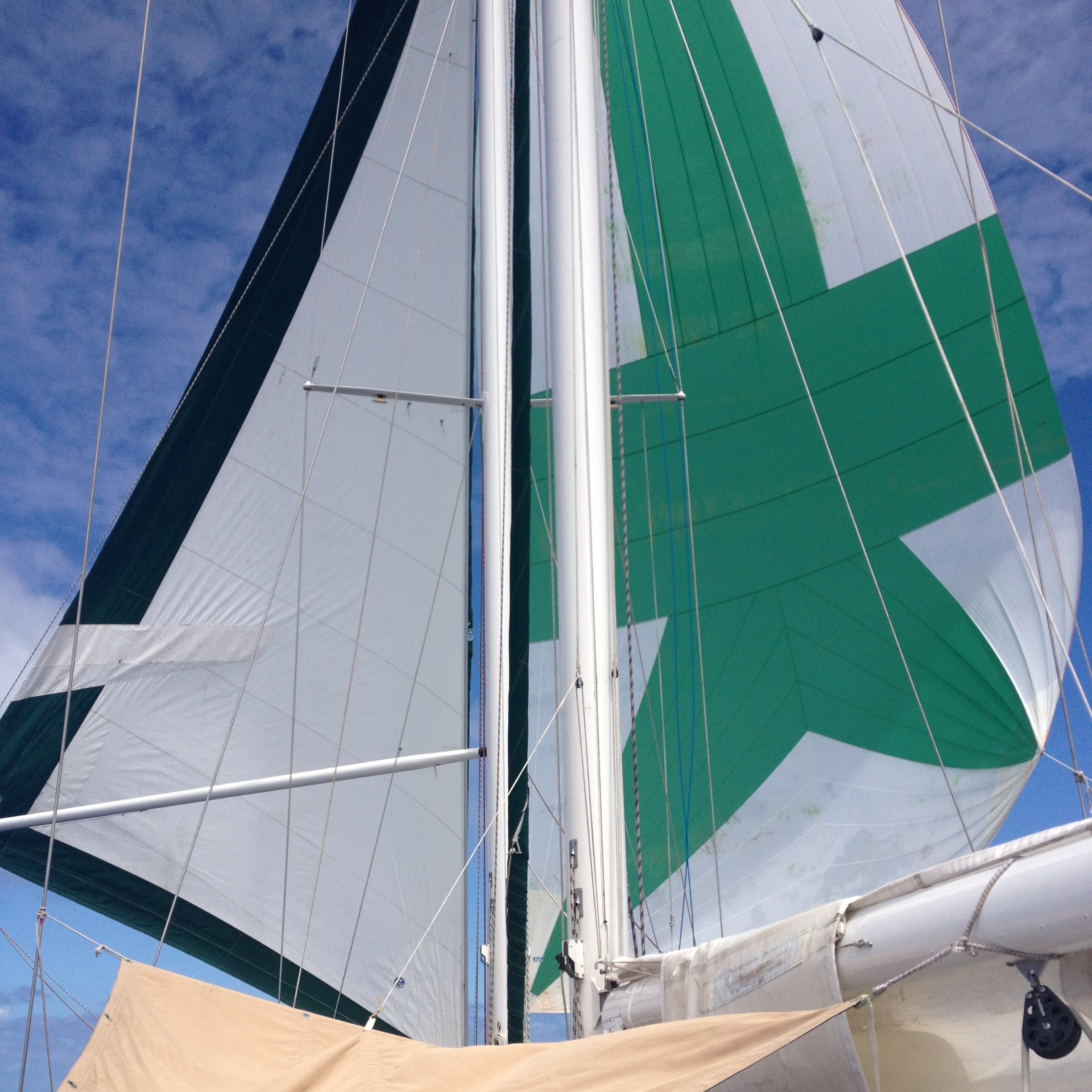 Deluxe Catalina Charters (min 2 nights/3 days)
Our custom Catalina charters depart from Long Beach for beautiful Catalina Island, our delightful island retreat just 26 miles off the coast of Los Angeles.
Whether visiting the quaint village of Avalon, hanging out in a lovely cove near Two Harbors or a remote inlet along the Catalina coastline, we plan your charter with your exact interests in mind. Options include fishing, Diving, snorkeling, Paddle-boarding, or excursions ashore range from zip lining, horseback riding to spa appointments and fine dining. Sleeps up to 8 guests.
3 Day charters starting at $3995 up to six guests
**Additional Captain's fee applies
Culinary Adventures at Sea
Want something extra special to impress that special someone? Book a one of our special Culinary cruises. Partnering with Primal Alchemy Catering and Events we offer a extra special tasting menu and wine pairing, served aboard by a Top Local Chef.
Price available upon request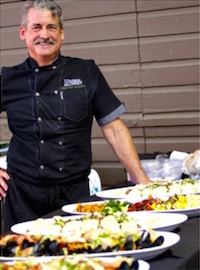 Next Steps…
All of our charters from departure and itinerary to the menu are planned to your exact specifications.
Email us at [email protected] or call (562) 371-9969 to start planning your amazing adventure.
**Additional Captains Fee Applies to all charters
We are required to have a 100 Ton Captain onboard. His fee of $75 p/hr and is paid directly to the him on day of charter
Contact Us