Enjoy a relaxing afternoon sail off the So Cal coast on our 1/2 day or full day charters.  With just the sound of the wind and waves in the background, experience the zen of traveling the ocean under sail.  Dolphins, whales, playful sea lions will add to the wonderful memories you and your guests will create on an afternoon aboard this lovely yacht!  (up to 12 guests)
Take your sailing adventure to the next level with a custom weekend trip to Catalina or even the Channel Islands.  Our Catalina charters offer a relaxing island retreat just 26 miles off the coast of Los Angeles.  Whether relaxing at anchor in a secluded cove or visiting the quaint village of Avalon, we plan your charter with your exact comforts and interest in mind.  (up to 8 persons).
https://kaicharters.com/contact/Learn More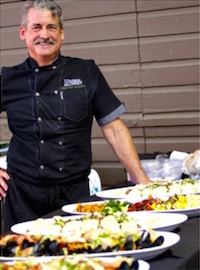 Want the ultimate culinary cruising experience?  Our catered charters bring an added level of culinary excitement with the delicious offerings from Primal Alchemy Catering and Events.  From their delicious "Sail Away" appetizer platters to an elegant five course wine and food pairings.  By "Cooking what nature provides", Chef Paul offers the best in local, seasonal, sustainable cuisine.
Price available upon request.
https://kaicharters.com/contact/Learn More
Experience the Old World Comfort of Sailing on this Elegant Schooner
Back in Long Beach following an epic nine year circumnavigation, Cocokai is now available for private charters. With our experienced Captain and crew, you and your guests will enjoy the ultimate sailing experience on this beautiful stay sail schooner.  Whether relaxing in the center cockpit of trying your hand at the helm — you and your guests will have an adventure of a lifetime.
Sailing the globe, we discovered a new way of life that is easygoing and stress free.  We took the time to enjoy long walks on the beach, dance at the local "jump ups", snorkel in tranquil waters and just relax.  Now you too can escape your busy life, even if just for the afternoon, and live by our motto:  "No Shoes, No Shirt, No Sorrows"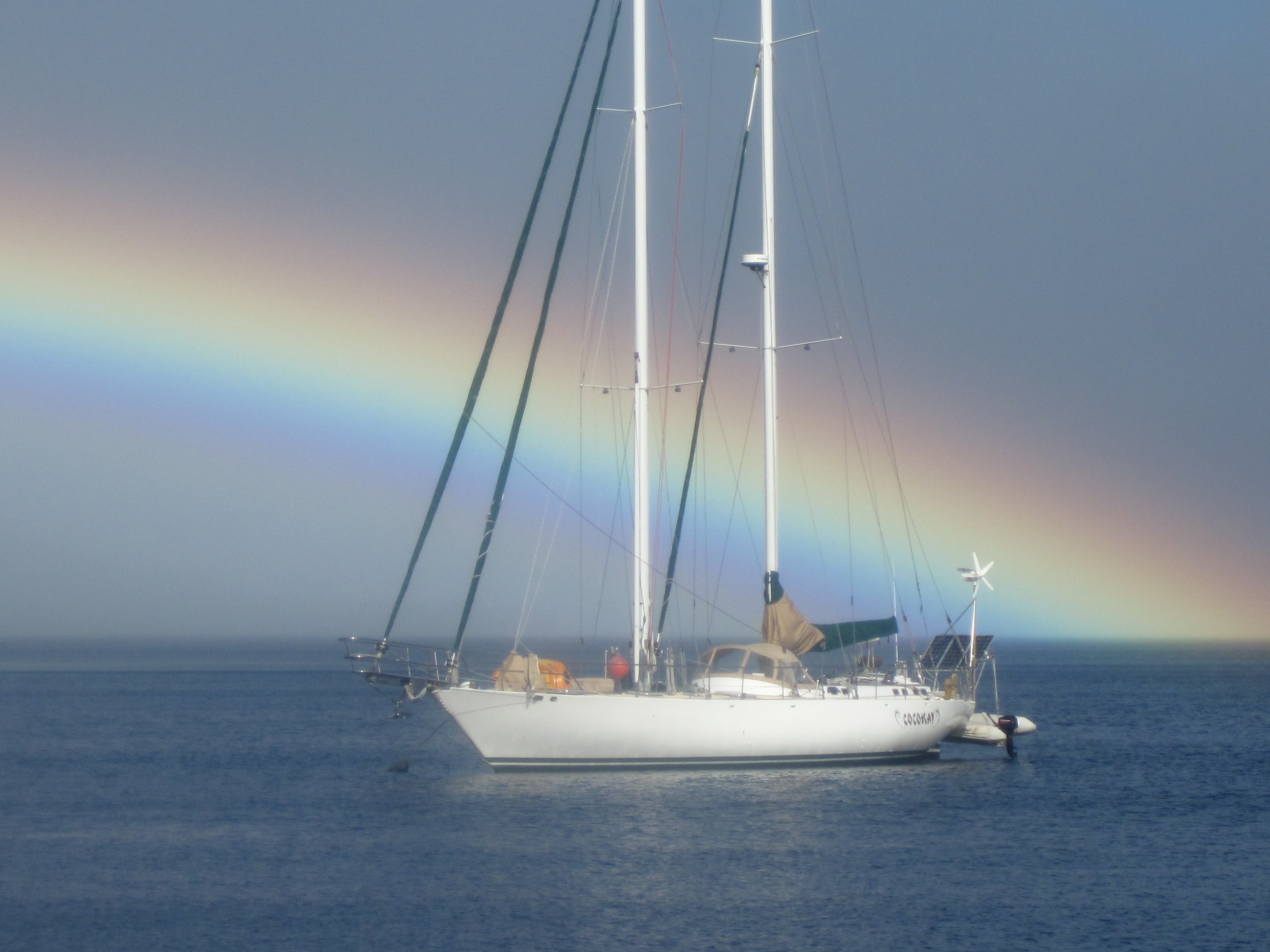 Book your Charter
Don't delay, sailing season is here!  Book your custom charter today!
Contact Us